The Innovative Trading Platform
Especially in the field of telecommunications there are ever faster cycles of innovation. The expectations of customers and the competition between the manufacturers are diametrically opposed in terms of long term equipment use. But it goes deeper then the technology we all have in our hands, such as our cell phones, also the underlaying telecommunication networks need to be adjusted or upgraded constantly to meet the demand of new technologies in this incredibly dynamic market.
The timing of a system change is a critical factor. So it makes sense under certain circumstances to upgrade an existing network with used equipment instead of completely replacing it. Currently there is a lack of information on the sale, availability and price developments. So that makes the optimal time for a changeover difficult – to be on the safe side replacing infrastructure is usually done sooner rather than later. This is an important factor in costs.
To help take on this situation we have come up with our trading platform restoxx.
restoxx – an efficient dual purpose marketplace
Discarded but fully functional equipment can still be perfectly reusable..
Having information on pricing and availability increase the overall service life of existing infrastructure.
The advantages of restoxx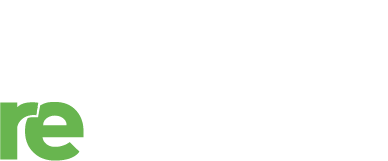 low entrance barrier

for the wides possible use
immediate availability- and pricing information due to

online pricing

(stock exchange priciple)

no membership fees,

pay as you use charging

worldwide trading

and global market overview

rapid agreements between partners/span> without time consuming e-mail exchange<
The restoxx team
Thomas Schilbach
Managing director of WE3
Physicist with more than 15 years experience in telecoms market in various positions
Mastermind of restoxx
Sonja Haag
Grafics and Webdesign, the aesthetic authority of restoxx
Stefano Sartori
The programming fox